Join Dr. Jeffrey Sachs and 1000 college students at Millennium Campus Conference 2012, September 14-15 at Northeastern University in Boston! Learn about the cutting edge of international development and how our generation can take thoughtful, innovative action to end global poverty.
Other confirmed speakers and guests include:
2011 Nobel Peace Prize winner Leymah Gbowee, USAID Chief Economist Steve Radelet, Oxfam America VP Paul O'Brien, 1000+ college students, 50+ speakers, 20+ national non-profits (Partners in Health, UNICEF, GlobeMed, FACE AIDS, Engineers Without Borders) and many more!
About Dr. Sachs:
Dr. Jeffrey Sachs is Director of The Earth Institute at Columbia University and the Special Advisor to UN Secretary-General Ban Ki-moon on the Millennium Development Goals. Dr. Sachs is also the Director of the Earth Institute at Columbia University. He has twice been named one of TIME Magazine's 100 most influential people, and his books "The End of Poverty" and "Commonwealth" have inspired college students nationwide and worldwide to take action and address extreme poverty.
Event Details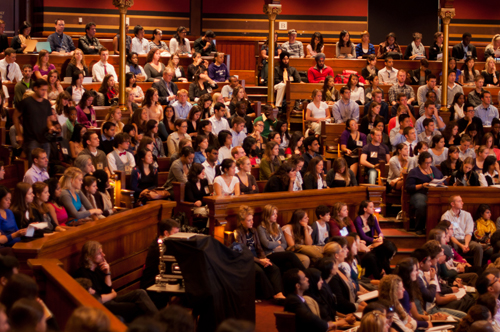 The
Millennium Campus Conference
(MCC)
is a conference focused on student organizing around the UN Millennium Development Goals.
The weekend is designed to provide attendees with the knowledge, skills, inspiration and space for critical self-reflection they need as student leaders to effectively execute their on-campus and overseas projects in the coming year. MCC is also a place for those interested in becoming part of the student movement to end global poverty to learn how they can get involved.
For more details, including the speaker line-up and events, check out
www.mcc2012.org
.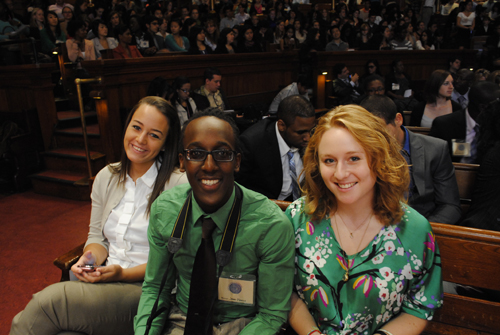 Your ticket cost covers:
-Pre and Post Conference Networking Programs
-Admission to all MCC keynotes, panels, workshops
-Admission to all MCC facilitated Afterhours sessions
-Admission to the MCC Career and Internship Fair